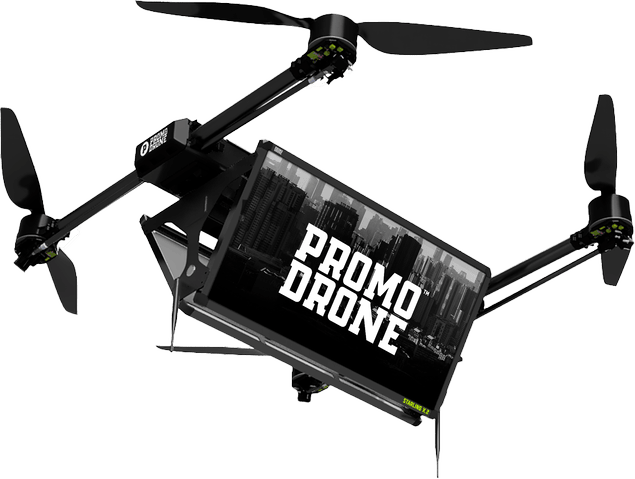 Rapid Response Messaging and Aerial Drone Advertising Solution
Experience the power of technology with our meticulously engineered drone systems. Each drone is equipped with ultra-bright sunlight readable digital displays that deliver eye-catching visuals and messages, ensuring maximum impact and visibility. Our systems are designed to operate rigorously and effectively in outdoor environments, guaranteeing superior performance and readability.

BOOK A CONSULTATION
Revolutionize Outdoor Messaging with Cutting-Edge Drone Technology
Welcome to Promo Drone Inc., your trusted partner for cutting-edge aerial drone advertising and public safety messaging solutions. Our state of the art drones with advanced digital displays are revolutionizing outdoor messaging, enabling effective communication and enhancing how information is delivered.
SEE THE FUTURE : Starling X.2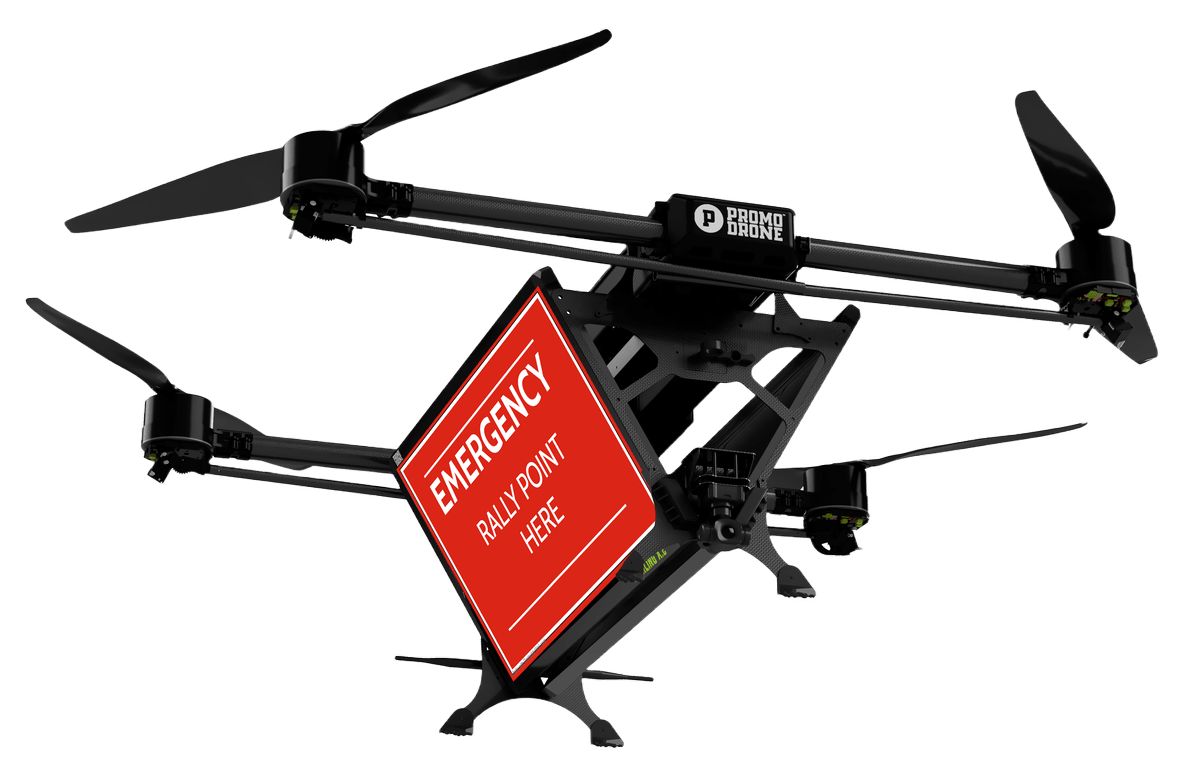 . . .
THE FUTURE OF DOOH AND EMERGENCY MESSAGING IS HERE
WE ARE SPECIALIZED IN AERIAL DRONE MESSAGING AND ENGAGEMENT
Our digital display aerial drones embody our passion for creativity, pioneering spirit, and exploration for meaningful change. We are dedicated to bringing dreams to life and leaving a lasting impact on humanity. By pushing the boundaries of innovation with drones and LED displays, we create mesmerizing visuals that inspire awe. Join us on our extraordinary journey as we illuminate the world with beauty and profound messages that shape a brighter future.
Read More
20
Times More Impressions
The best part about what we do is that people get excited about it! They want to give their support, tell their friends, and sometimes even put us in their publications!
WHAT OUR CUSTOMERS ARE SAYING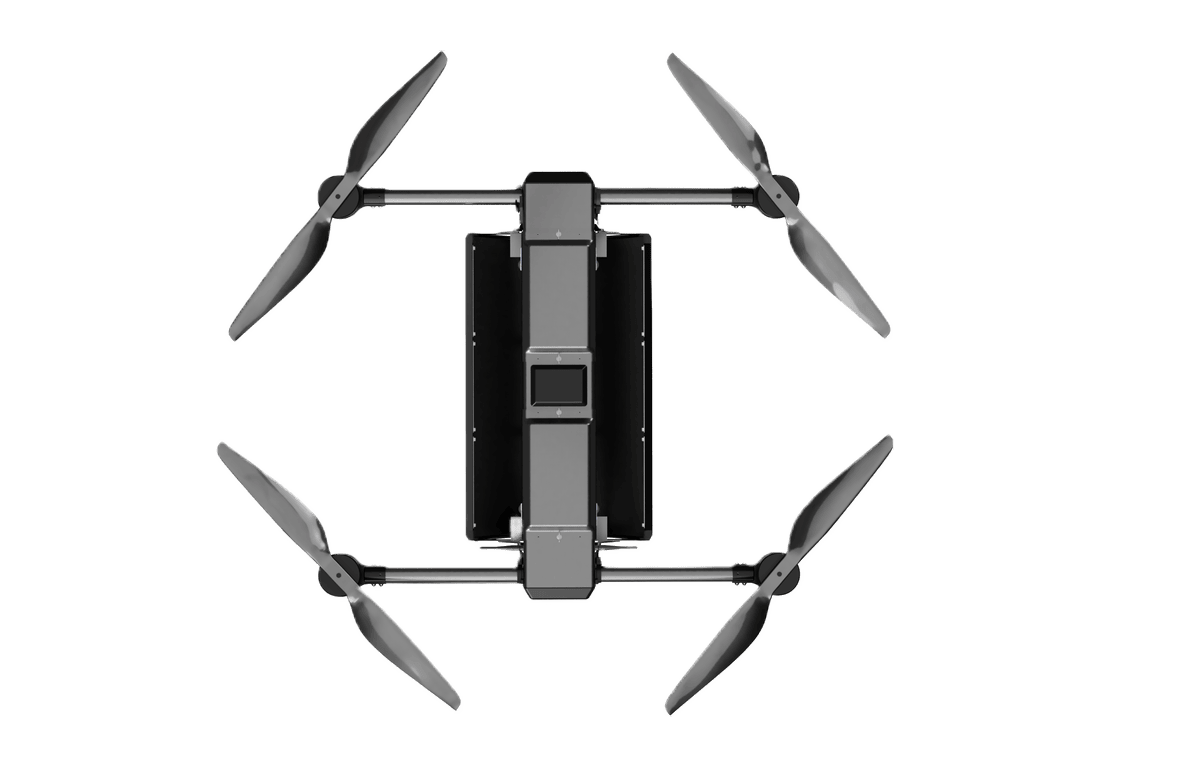 Your professionalism and 'behind-the-scenes' approach were refreshing, you could've 'pushed' Promo-Drone on people but you didn't, you let the experience speak for itself. I, as well as the UCSD Board, are very grateful for your generosity, thank you.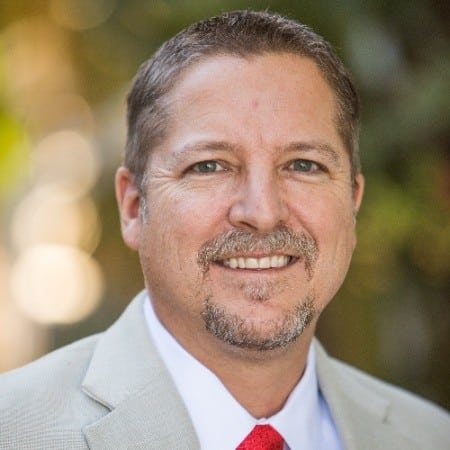 Scott Weathers
Owner - Alpha Graphics
We are ready for takeoff. Thank you to our PromoDrone family. Aerial advertising is ready to hit the Guam market!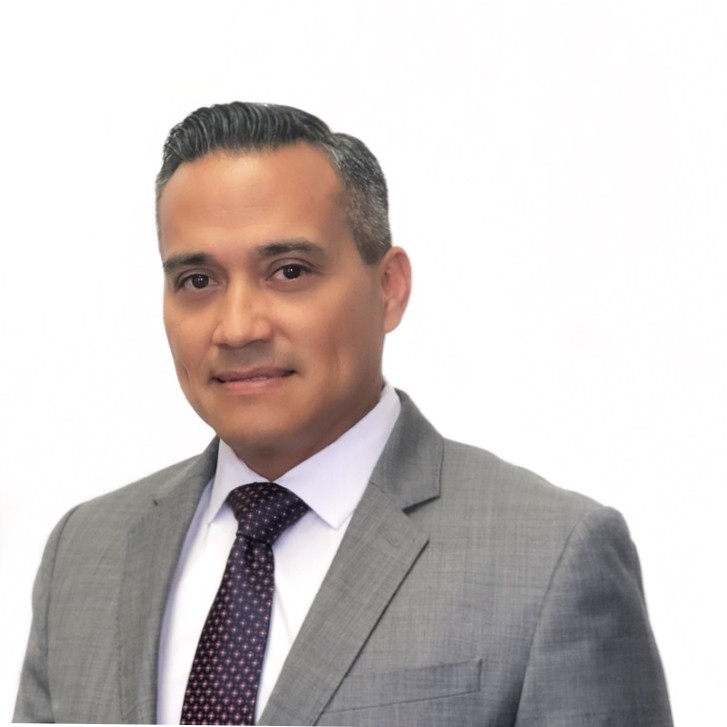 Charlie Hermosa
CEO - Bella Wings Aviation
At Invested Traveler, we help clients design and produce strategic Meetings, Events and Incentive Travel programs. We frequently introduce PromoDrone into our client presentations as the drone capabilities help us deliver an elevated branded experience that capitalizes on technology and data.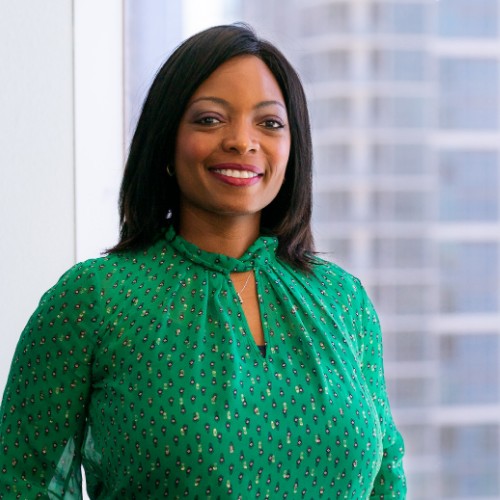 Crystal Sargent
Founder & CEO - Invested Advisors
The all new Starling X.2 drone coming 2024!
Reserve your place in history with our revolutionary first of its kind technology
Reservation Deposit: $1000 USD
Estimated Commercial Release: 2024
Reserve your Starling X.2 by October 31, 2023 for a 5% discount off MSRP
THE LATEST NEWS FROM PROMODRONE
Find here what's happening in the news and what are we going to do next. This will list all the latest news about Promo Drone.
Promo Drone was founded in 2016 in San Diego, CA with a focus on making aerial drone operations more transparent, engaging,  and community friendly. Our team of experts bring a wide range of experience from UAV operations, compliance, and product development to brand marketing and public safety protocols. We are grateful for the opportunity to serve our community and customers in a way that bridges the gap between UAV technology and human discovery and sentiment.  Together, we will "Rise to the occasion!"
*THE STARLING X.2 CURRENT PROTOTYPE AND FUNCTIONS MAY VARY IN THE PURSUIT OF CONTINUAL IMPROVEMENTS.