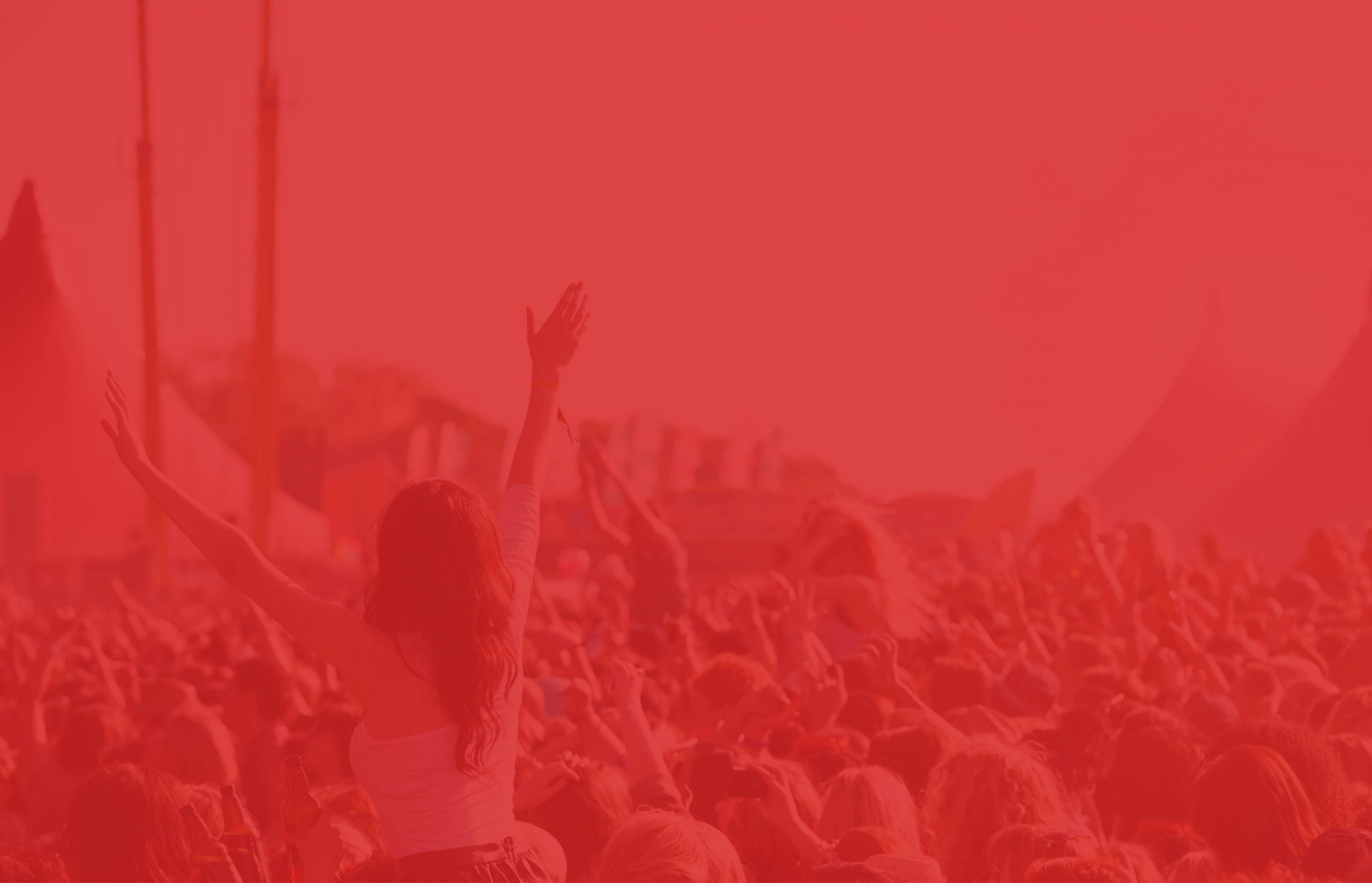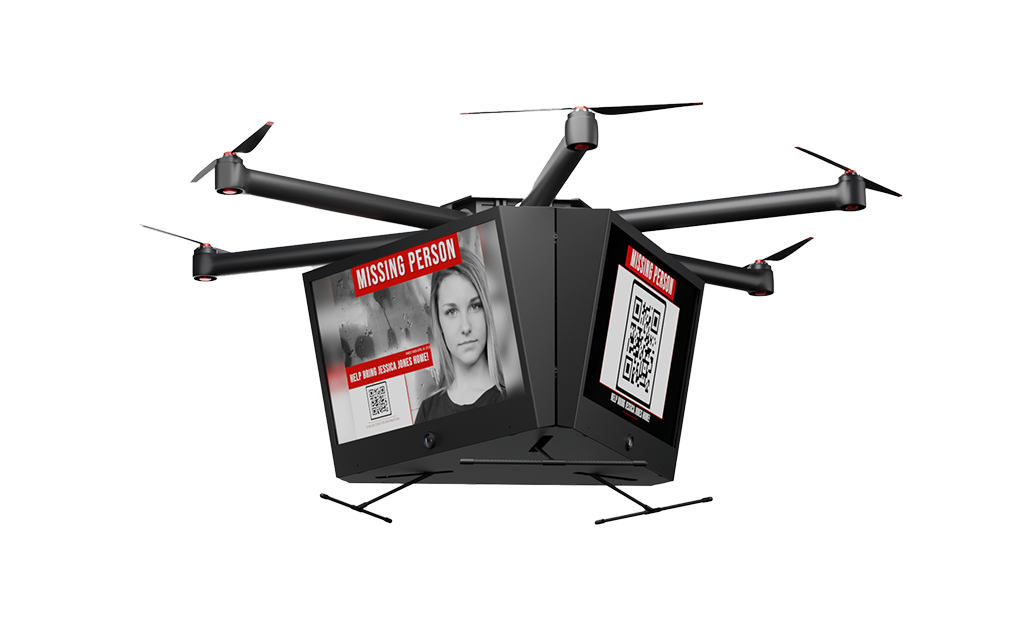 RISE TO THE OCCASION!
We provide the tools necessary to drive more attention, engage more consumers, and win more customers! Our banner drone frames are designed for easy set up, deployment, and revenue generation.Whether you are a marketing company, event planner, or drone operator, the PromoDrone drone advertising system will exponentially increase your ability to turn heads and drive traffic.

BOOK A FLIGHT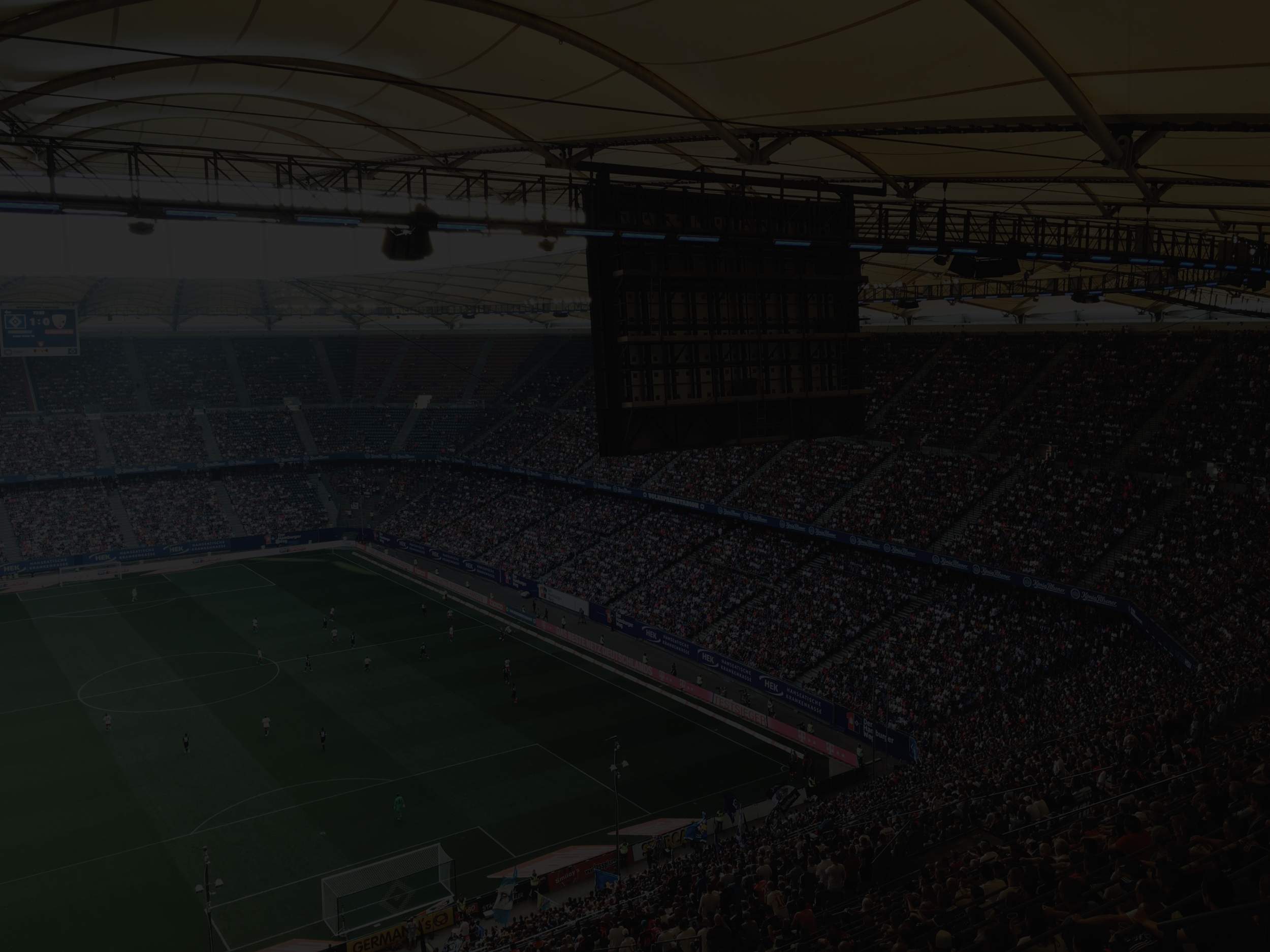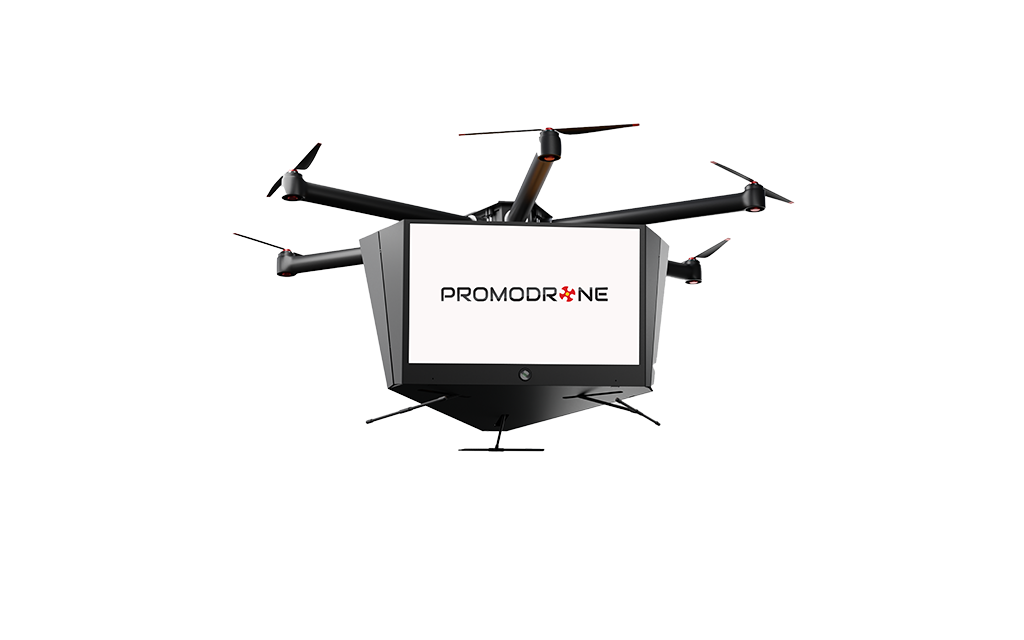 The Future Of Event Based Engagement
We are launching a drone advertising and promotions UAV that is going to be the future of event-based advertising!

Not only flying digital ad space, it will be able to drive and track impressions and conversions! This drone will have a suite of state-of-the-art technology that will make it the most innovative way to communicate and transform what event messaging experiences can be.
SEE THE FUTURE : Arkan
OUTDOOR EVENT MARKETING: ELEVATED!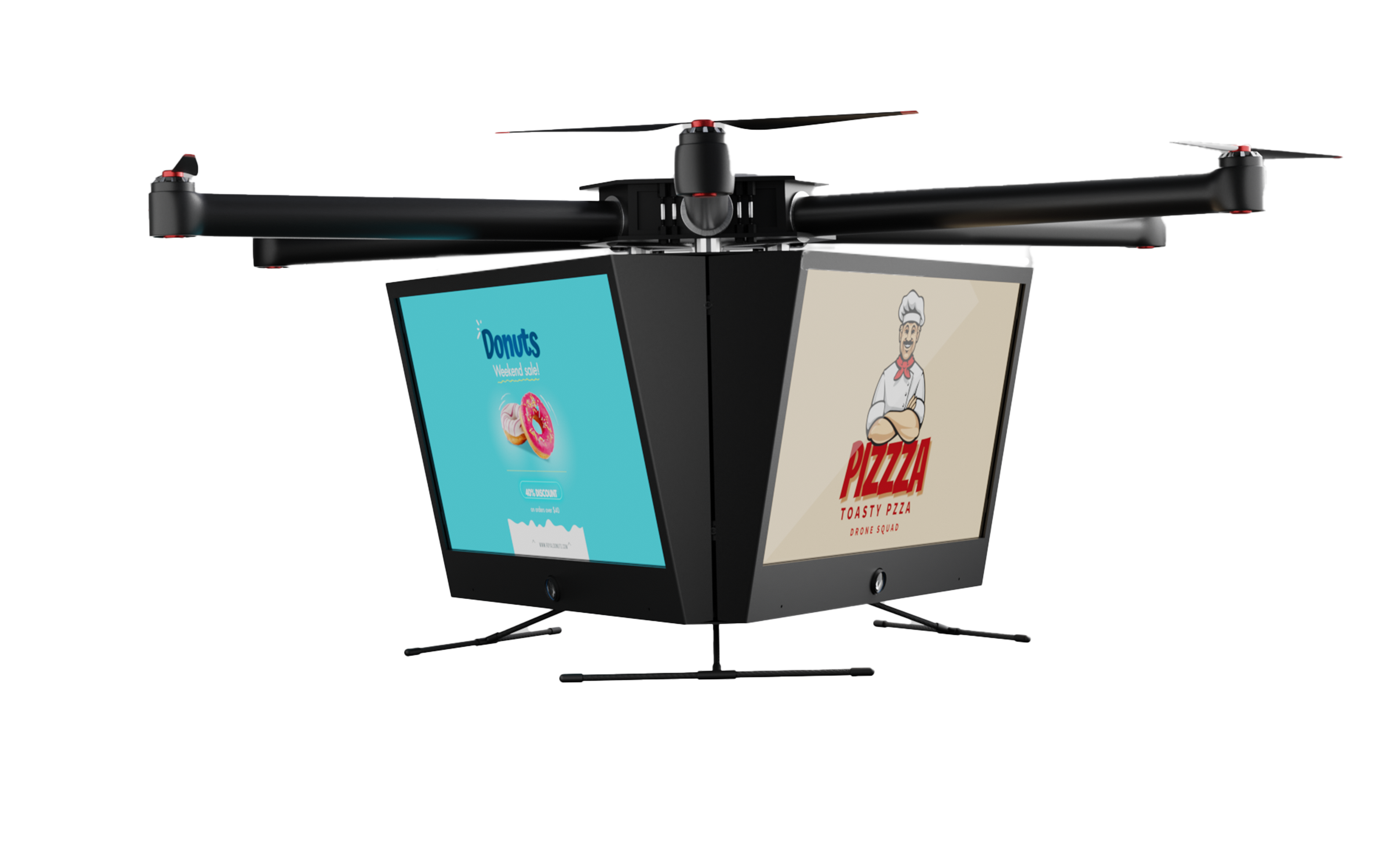 . . .
THE FUTURE OF ADVERTISING IS HERE
WE ARE SPECIALIZED IN AERIAL DRONE ADVERTISING
We believe in the power of do-ers! Of the ones that dare to DREAM and CREATE something that does not already exist in order to make their mark on the world! Here's a clip showing you what we are CREATING that will make the dreams of brands and markers everywhere, come true!
Private Events
Corporate Events
Specialty Events
Read More
20
Times More Impressions
VISIT OUR BEST VIDEO GALLERY
The best part about what we do is that people get excited about it! They want to give their support, tell their friends, and sometimes even put us in their publications!
WHAT OUR CUSTOMERS ARE SAYING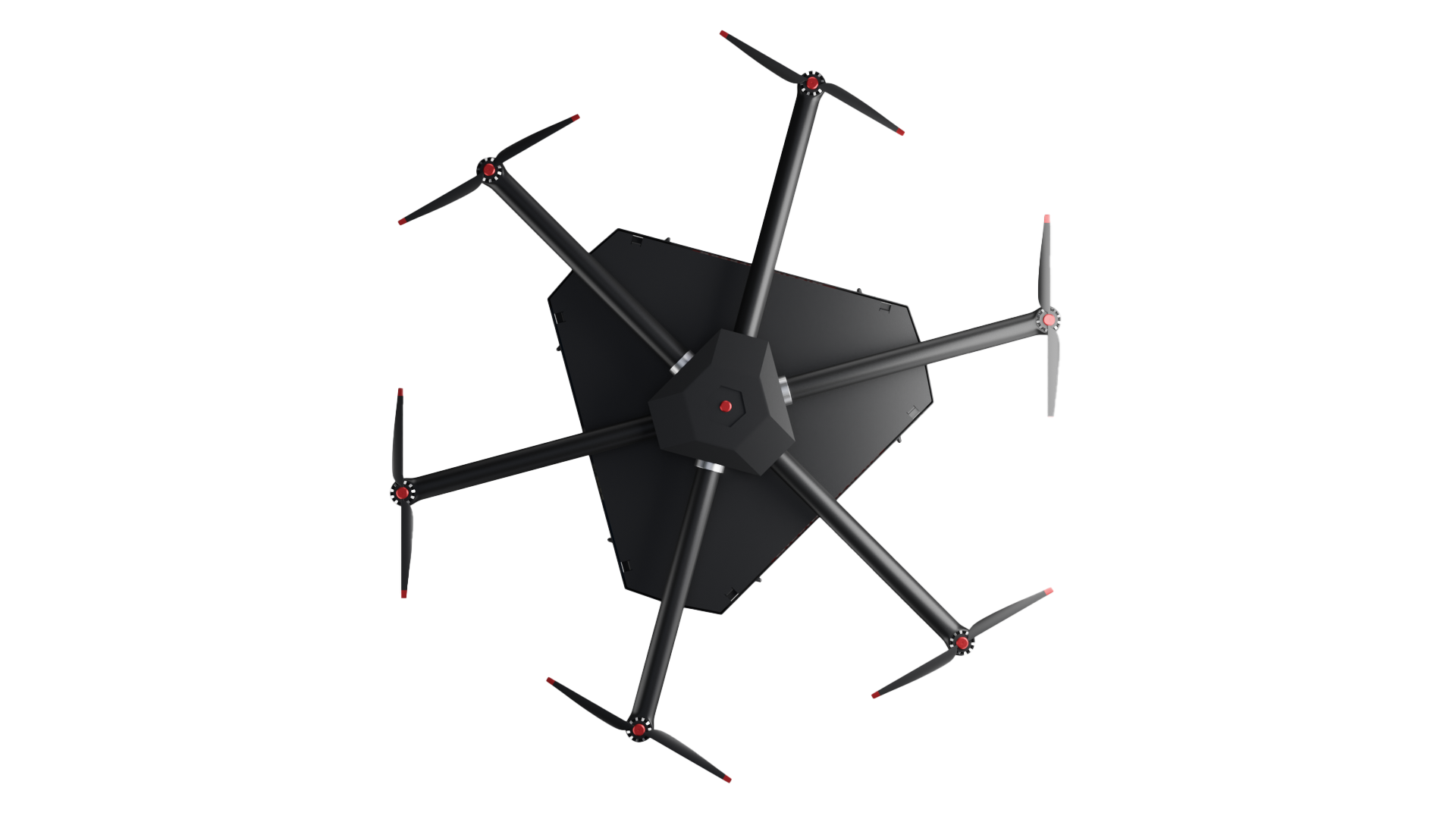 Your professionalism and 'behind-the-scenes' approach were refreshing, you could've 'pushed' Promo-Drone on people but you didn't, you let the experience speak for itself. I, as well as the UCSD Board, are very grateful for your generosity, thank you.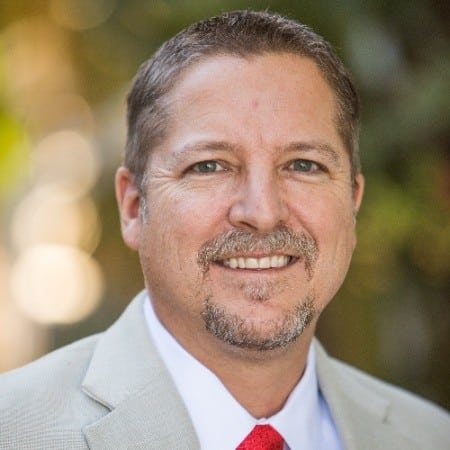 We are ready for takeoff. Thank you to our PromoDrone family. Aerial advertising is ready to hit the Guam market!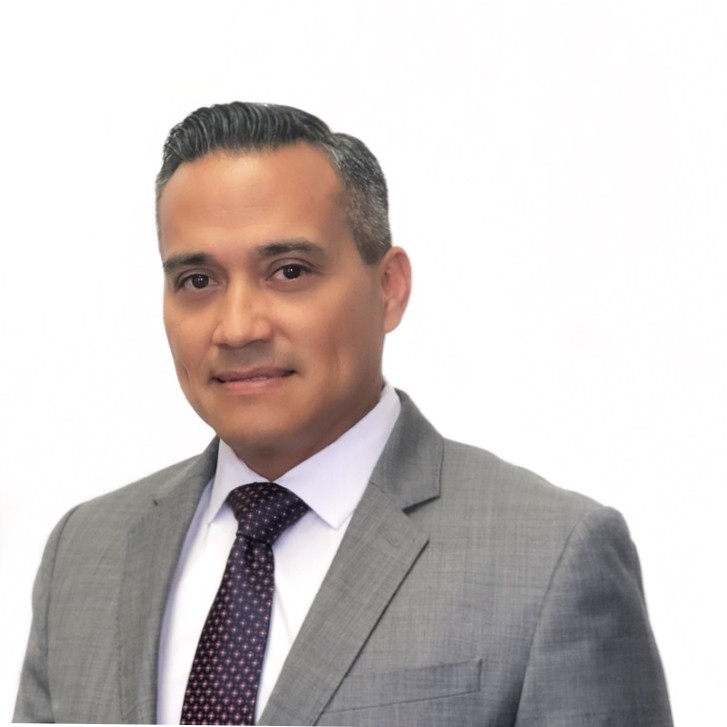 Charlie Hermosa
CEO - Bella Wings Aviation
At Invested Traveler, we help clients design and produce strategic Meetings, Events and Incentive Travel programs. We frequently introduce PromoDrone into our client presentations as the drone capabilities help us deliver an elevated branded experience that capitalizes on technology and data.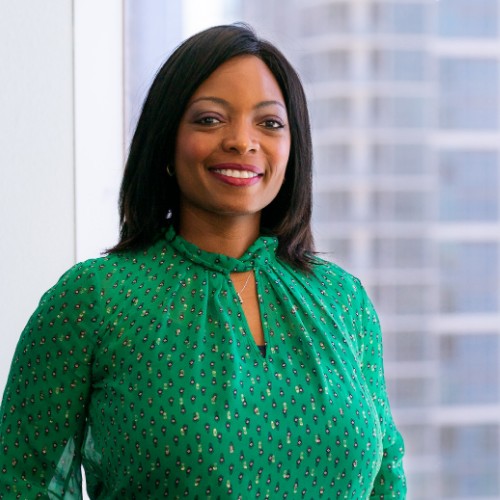 Crystal Sargent
Founder & CEO - Invested Advisors
THE LATEST NEWS FROM PROMODRONE
Find here what's happening news and what are we going to do next. This will list all the latest news about Promo-Drone. This Section will be helpful for understanding more about us.