Rapid Response Messaging and Aerial Drone Advertising Solution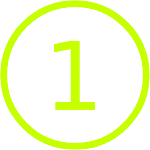 CONTACT US​
Contact us with your event details for a pre-flight verification (location, date, and time). Our FAA certified drone pilots will conduct an area check to make sure we able to fly at your event location.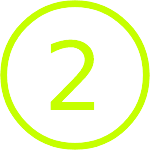 VERIFICATION
Upon verification, select from an assortment of stock banners or have a custom banner created for your event. For custom, simply send us a high-resolution image file of your choice or have one created by our designers.
ENJOY THE SHOW!
Enjoy the show! We arrive at the launch point early to set up and be ready on time for your flight. The experience lasts for 20 minutes per launch and entertains at an altitude of approximately 20-30 ft. elevation.
DRONE EYE ANALYTICS
VERSATILE OPERATIONS PLATFORM
Rapid Response Messaging and Aerial Drone Advertising Solution
EMERGENCY MESSAGING
BRAND PROMOTIONS
SIGHT & SOUND EXPERIENCE
QUICK SETUP AND DEPLOY
Contact Us
Our drones are equipped with weather rated features, making them resilient in diverse weather conditions. Rain or shine, our drones continue to operate efficiently, ensuring uninterrupted communication and safety.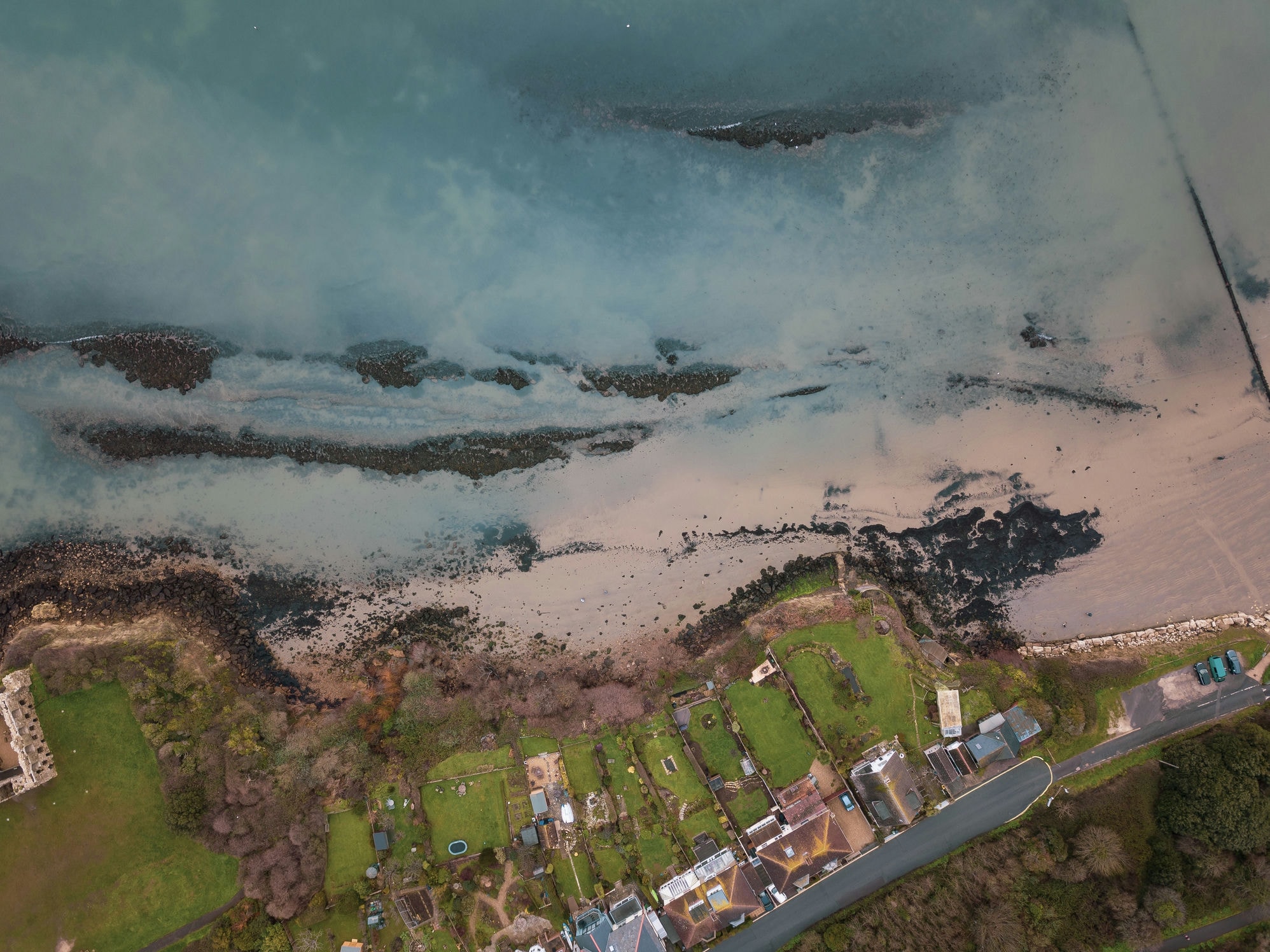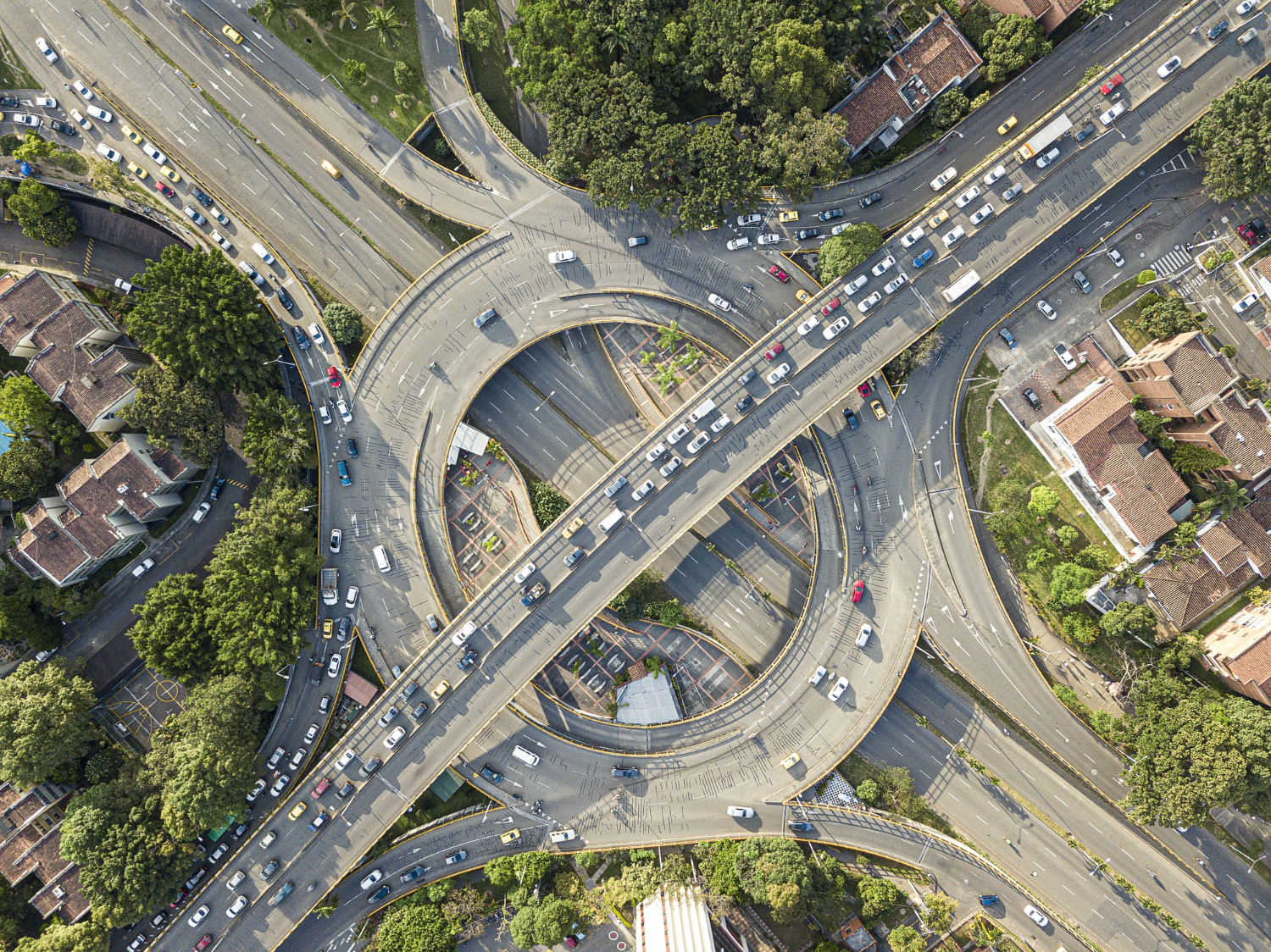 Our lightweight drones are built for agility and versatility, allowing them to navigate effortlessly through various outdoor spaces. From crowded events to expansive public areas, our drones can reach any location with precision and deliver messages exactly where they are needed.
Our drones play a crucial role in enhancing public safety by providing effective communication and timely information dissemination. In emergency situations, our drones can broadcast emergency alerts, traffic instructions, evacuation notices, and critical updates in real-time, enabling authorities and communities to respond swiftly and efficiently.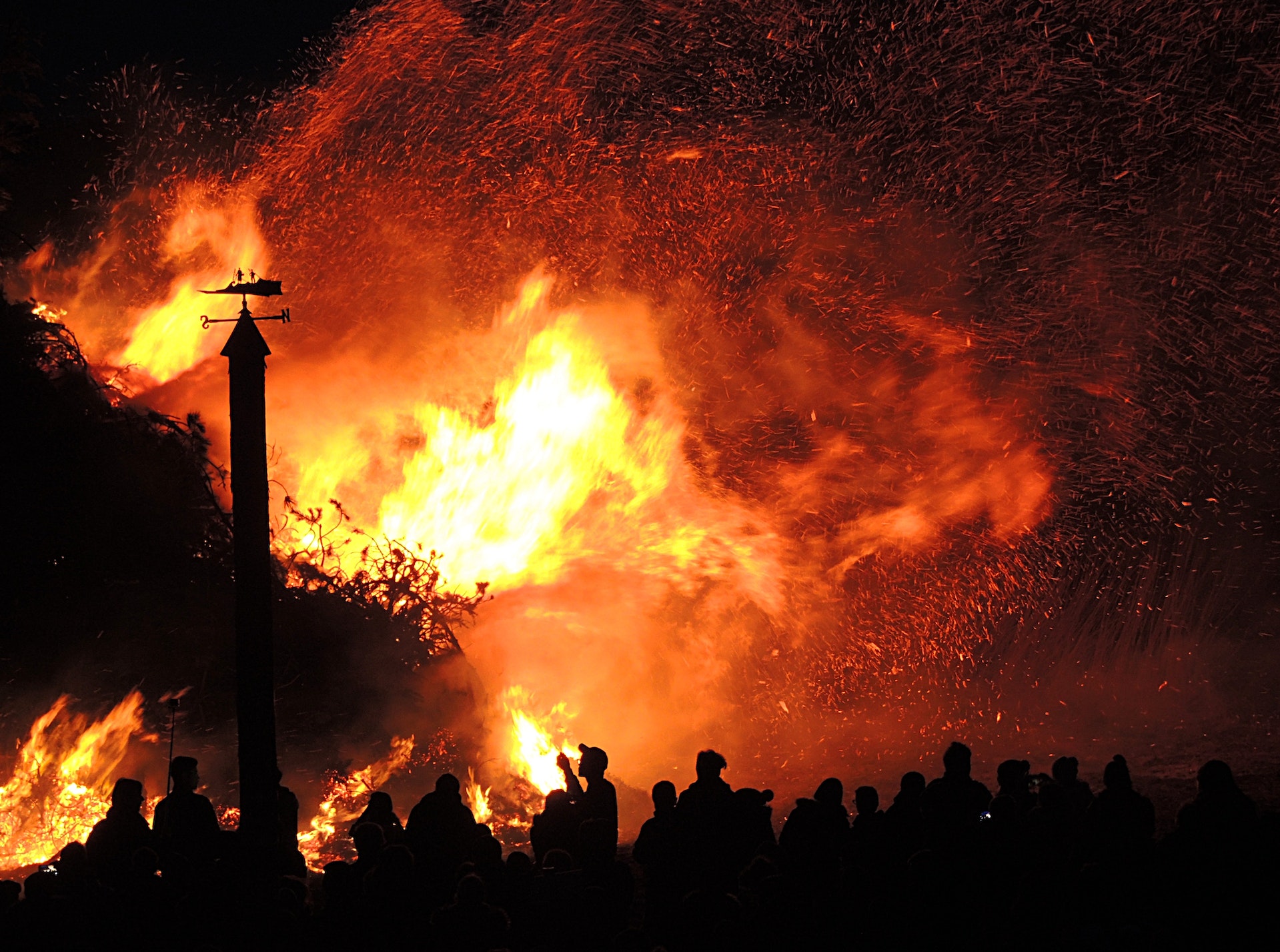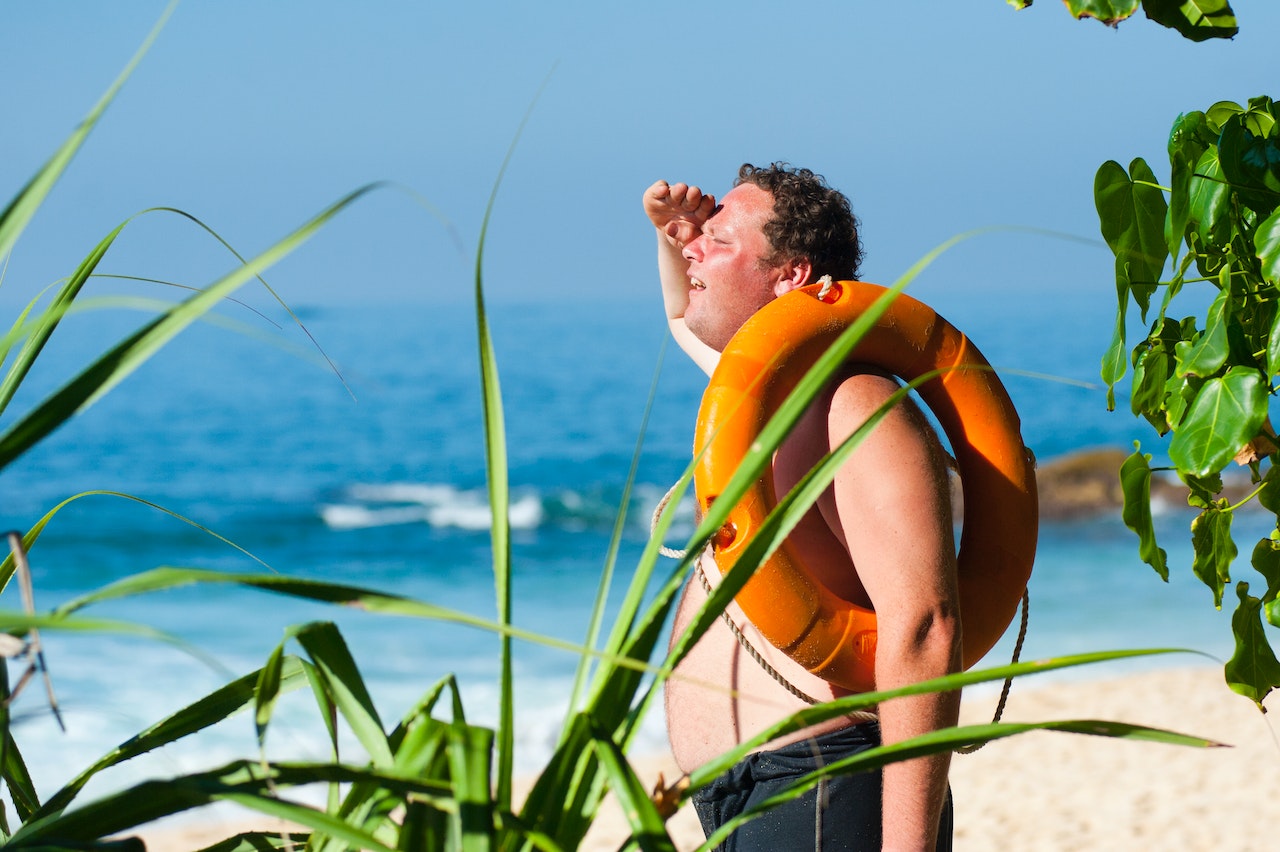 Our drones are designed to shine bright in any lighting condition, ensuring maximum visibility for your messages. With vibrant LED displays and high-definition screens, your messages will capture attention day or night, reaching a wide range of audiences.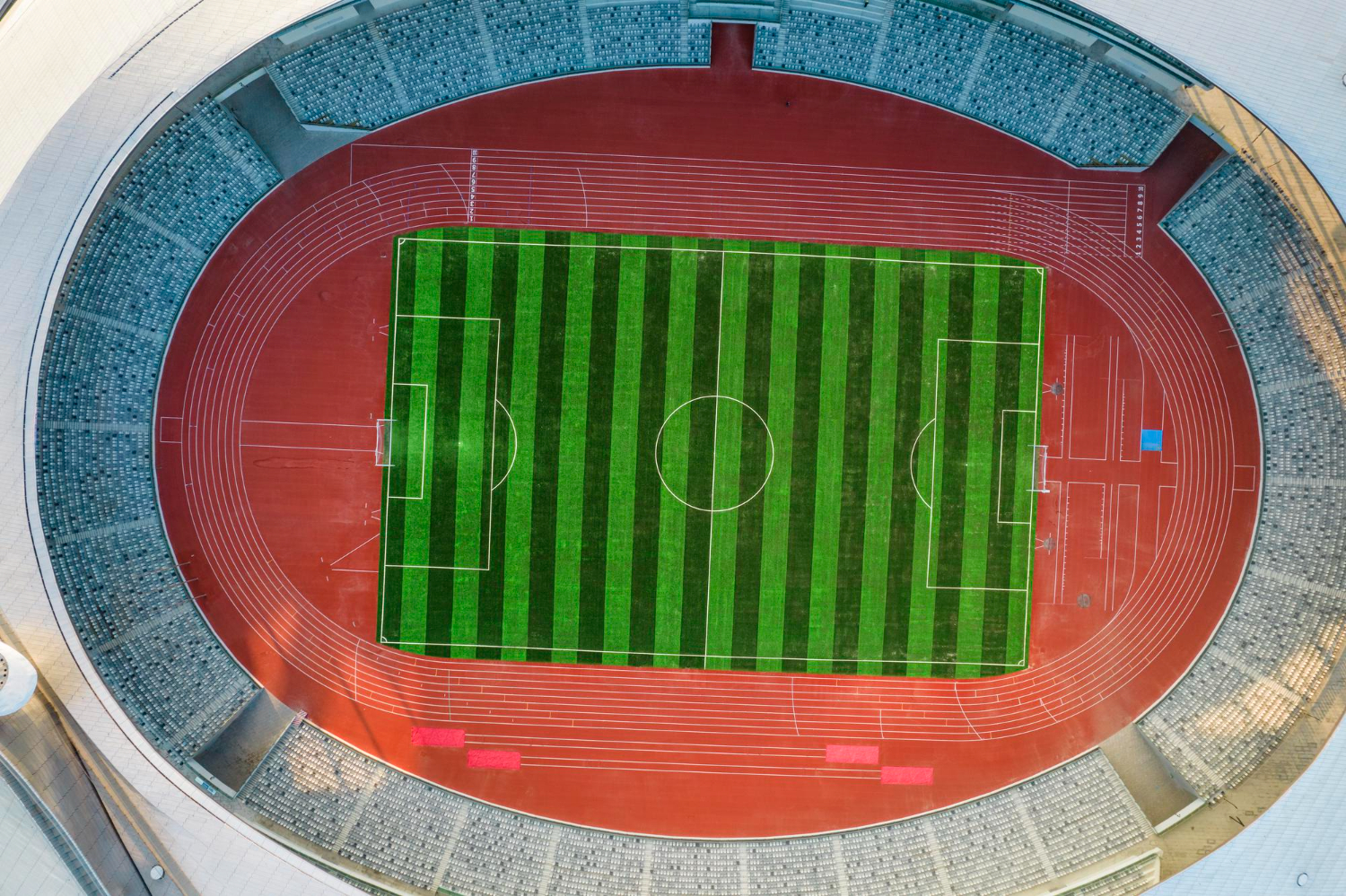 From concerts to sports events, our drones enable event organizers to convey important announcements, event schedules, and directional information. Enhance the overall experience of attendees while maintaining a safe and organized environment.
Our drones are the perfect solution for event management, ensuring smooth operations and enhancing the overall experience of attendees. From concerts and sports events to festivals and conferences, our drones can effectively convey important announcements, event schedules, directional information, and promotional content.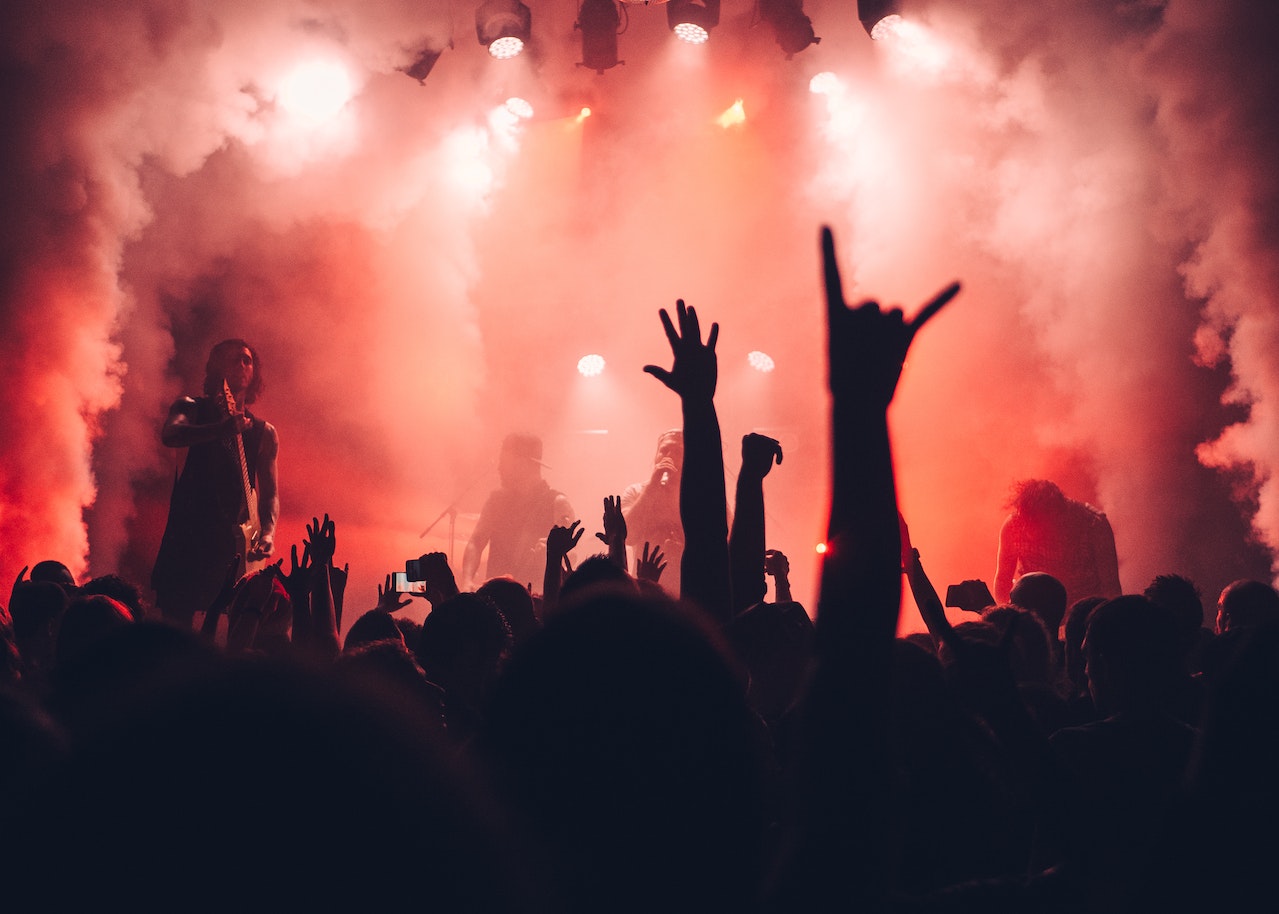 Advertising and Promotion
Capture the attention of your target audience and boost your advertising and promotional campaigns with our powerful drone messaging capabilities. Our drones enable you to deliver captivating visuals and engaging content, promoting products, services, community initiatives, or special offers in a unique and impactful way.
*THE STARLING X.2 CURRENT PROTOTYPE AND FUNCTIONS MAY VARY IN THE PURSUIT OF CONTINUAL IMPROVEMENTS.