EXPLORE OUR MAIN SERVICES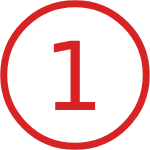 CONTACT US​
Contact us with your event details for a pre-flight verification (location, date, and time). Our FAA certified drone pilots will conduct an area check to make sure we able to fly at your event location.
VERIFICATION
Upon verification, select from an assortment of stock banners or have a custom banner created for your event. For custom, simply send us a high-resolution image file of your choice or have one created by our designers.
ENJOY THE SHOW!
Enjoy the show! We arrive at the launch point early to set up and be ready on time for your flight. The experience lasts for 20 minutes per launch and entertains at an altitude of approximately 20-30 ft. elevation.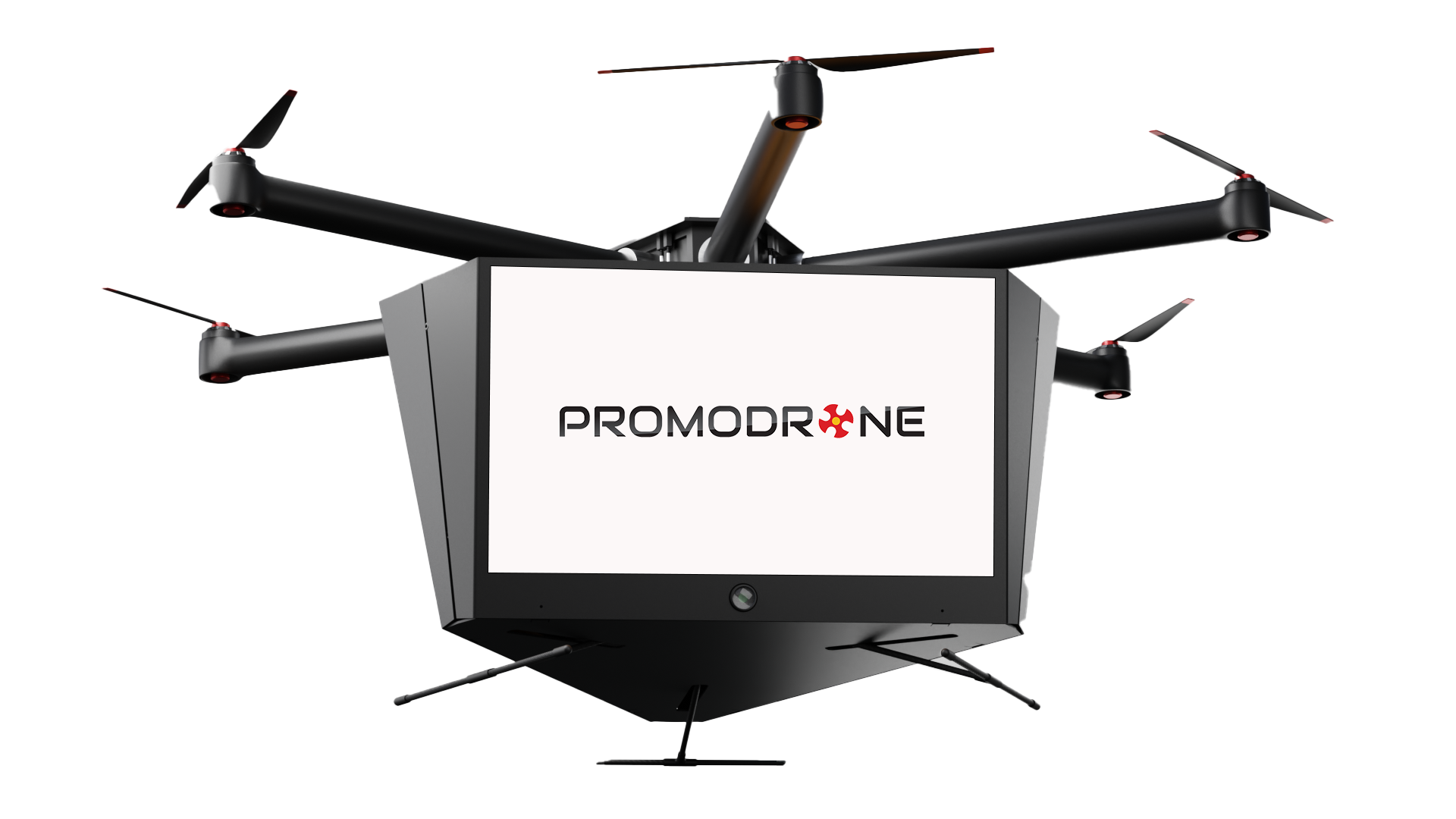 DRONE EYE ANALYTICS
CROWDS REACT, THEN RESHARE!
Ultimate Party-Starter
Social Media Magnet
Sight & Sound experience
Affiliate Your Brand with Innovation
Contact Us