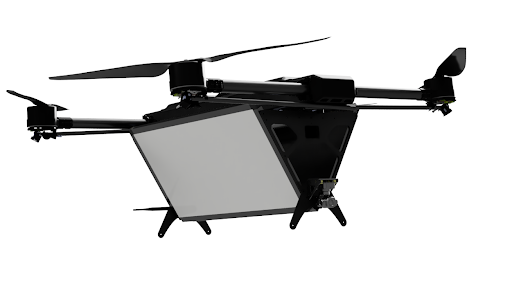 Our goal is to make our customers the hero of our story. We believe that our platform is an extension of the greatness that already exists in each of our partners. Together we are pioneering a new outdoor world that is more dynamic, inter-connected and in the hands of our stakeholders.
We are committed to innovation and opportunity. Our success relies on our ability to remain competitive, forward-thinking, and results driven while curating a valuable ecosystem of brands, agencies, and platform operators.
WE'RE THE GLOBAL EXPERTS IN AERIAL DRONE ADVERTISING
Together, we will continue to define and push the boundaries of what can be achieved with our technology and partnerships. The power of the PromoDrone platform is centered around our ability to make dreams a reality. We are bold thinkers who dare to commit ourselves to innovation and progress and work hard to ensure a positive experience for all who encounter any part of our ecosystem. We are in the business of creating a better world and quality of life by bringing joy and excitement along with real opportunities for success.
Contact Us
PROMO DRONE:
WE DELIVER QUALITY AERIAL DRONE COMMUNICATION SYSTEMS
As your trusted partner we will support all end-users utilizing our cutting-edge drone technology and we are committed to providing comprehensive support tailored to your specific needs. Our expertise in designing and manufacturing drones with advanced features, such as dynamic messaging, high visibility, mobility and versatility, weather resistance, and remote control and scheduling, ensures that you receive a reliable and efficient product.
We understand that each end-user has unique requirements and objectives when it comes to utilizing drone technology for outdoor messaging. Whether you are in the public safety sector, event management industry, or engaged in advertising and promotion, our drones offer the versatility and functionality to meet your demands.
Our role goes beyond just providing the hardware. We take pride in offering exceptional support to our end-users, empowering you to maximize the potential of our technology. From initial setup and configuration to ongoing technical assistance, we are dedicated to ensuring a seamless integration of our drones into your operations.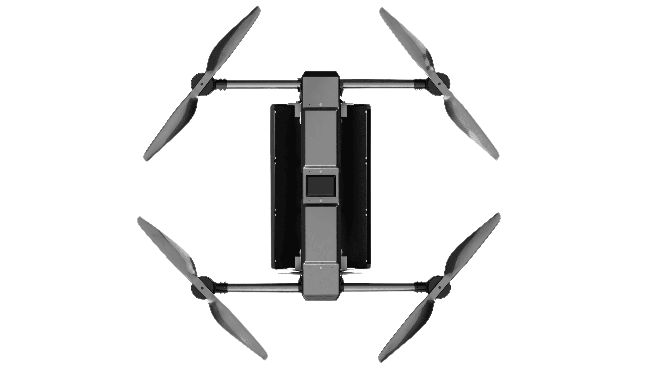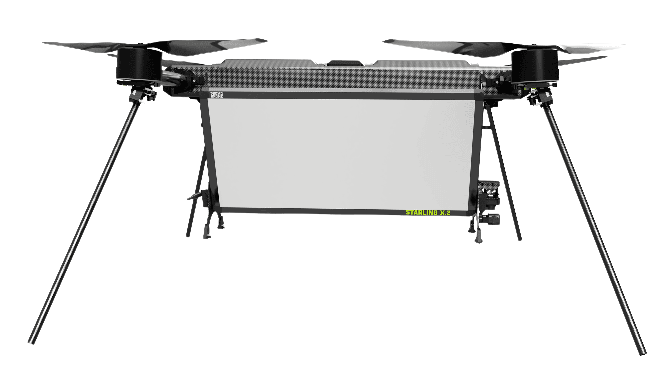 Partnering with Promo Drone means gaining access to state-of-the-art drone technology that has been meticulously designed and tested for superior performance. Our goal is to equip you with the tools necessary to enhance public safety, streamline event management, and revolutionize your advertising and promotional campaigns.
With our integration support, you can leverage the full potential of our drone technology, unlocking new possibilities and achieving your objectives with confidence. Trust us to be your reliable partner, providing the expertise, guidance, and ongoing support needed to harness the power of our innovative drones for your specific applications.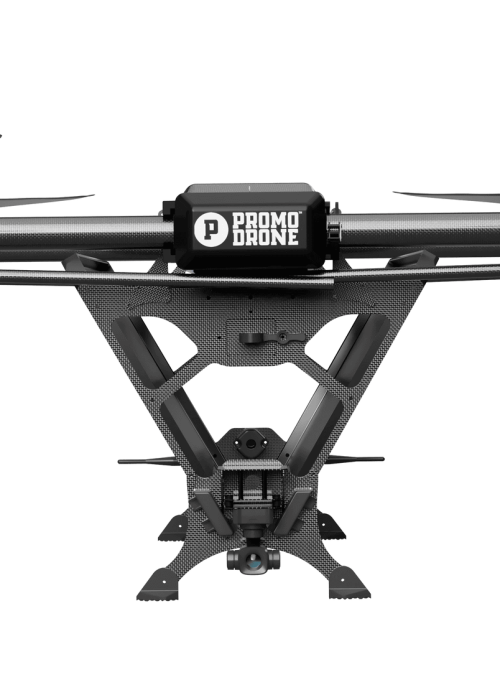 Together, let's shape the future of outdoor messaging and drive impactful results for your organization.
Promo Drone was founded in 2016 in San Diego, CA with a focus on making aerial drone operations more transparent, engaging,  and community friendly. Our team of experts bring a wide range of experience from UAV operations, compliance, and product development to brand marketing and public safety protocols. We are grateful for the opportunity to serve our community and customers in a way that bridges the gap between UAV technology and human discovery and sentiment.  Together, we will "Rise to the occasion!"
*THE STARLING X.2 CURRENT PROTOTYPE AND FUNCTIONS MAY VARY IN THE PURSUIT OF CONTINUAL IMPROVEMENTS.