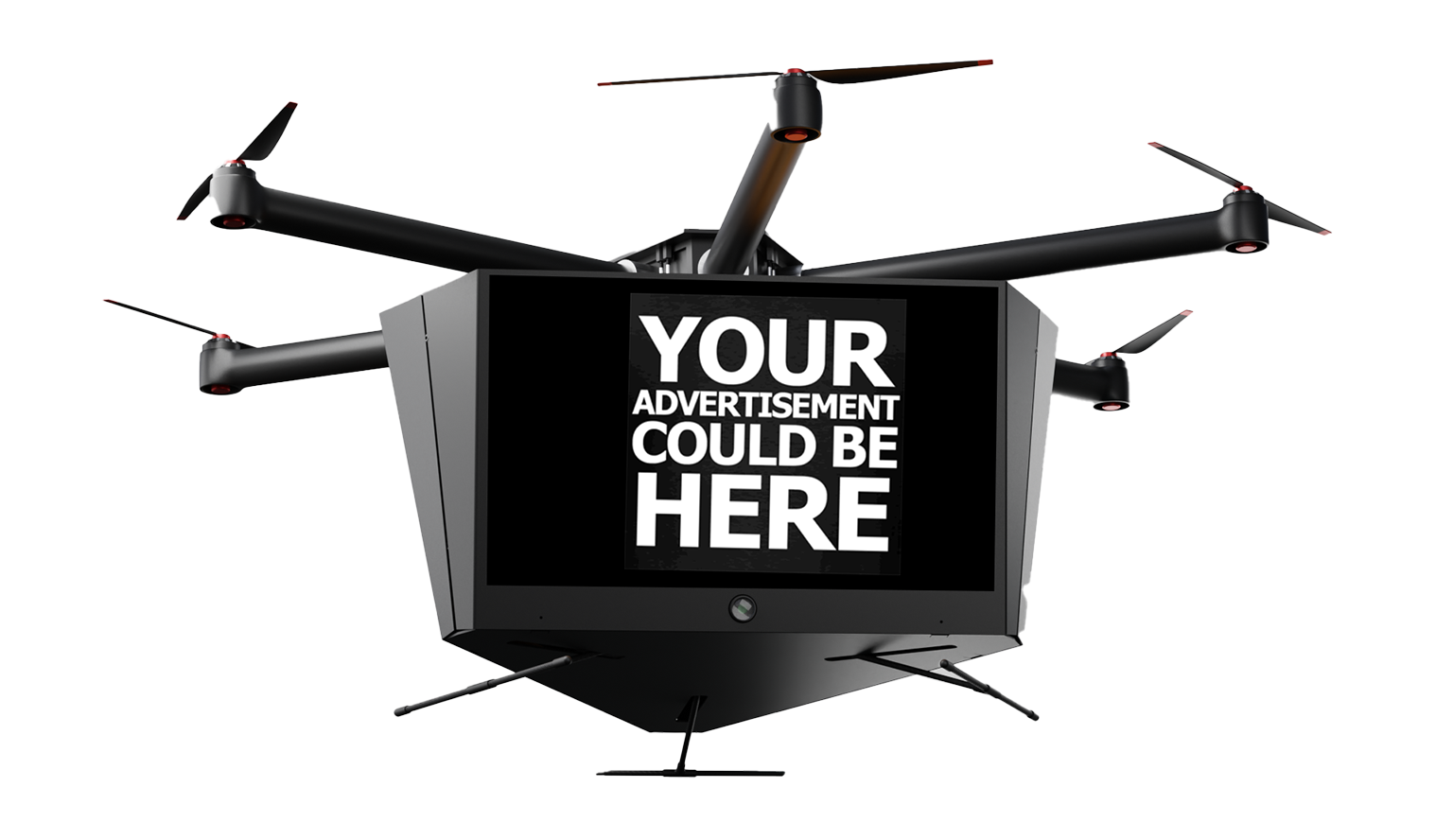 Our goal is to make our customers the hero of our story. We believe that our platform is an extension of the greatness that already exists in each of our partners. Together we are pioneering a new outdoor world that is more dynamic, inter-connected and in the hands of our stakeholders.
We are committed to innovation and opportunity. Our success relies on our ability to remain competitive, forward-thinking, and results driven while curating a valuable ecosystem of brands, agencies, and platform operators.
WE'RE THE GLOBAL EXPERTS IN AERIAL DRONE ADVERTISING
Together, we will continue to define and push the boundaries of what can be achieved with our technology and partnerships. The power of the PromoDrone platform is centered around our ability to make dreams a reality. We are bold thinkers who dare to commit ourselves to innovation and progress and work hard to ensure a positive experience for all who encounter any part of our ecosystem. We are in the business of creating a better world and quality of life by bringing joy and excitement along with real opportunities for success.
Contact Us
VISIT OUR BEST VIDEO GALLERY