WELCOME TO THE FUTURE OF OUTDOOR ADVERTISING AND COMMUNICATIONS
Discover how you can be
a part of the revolution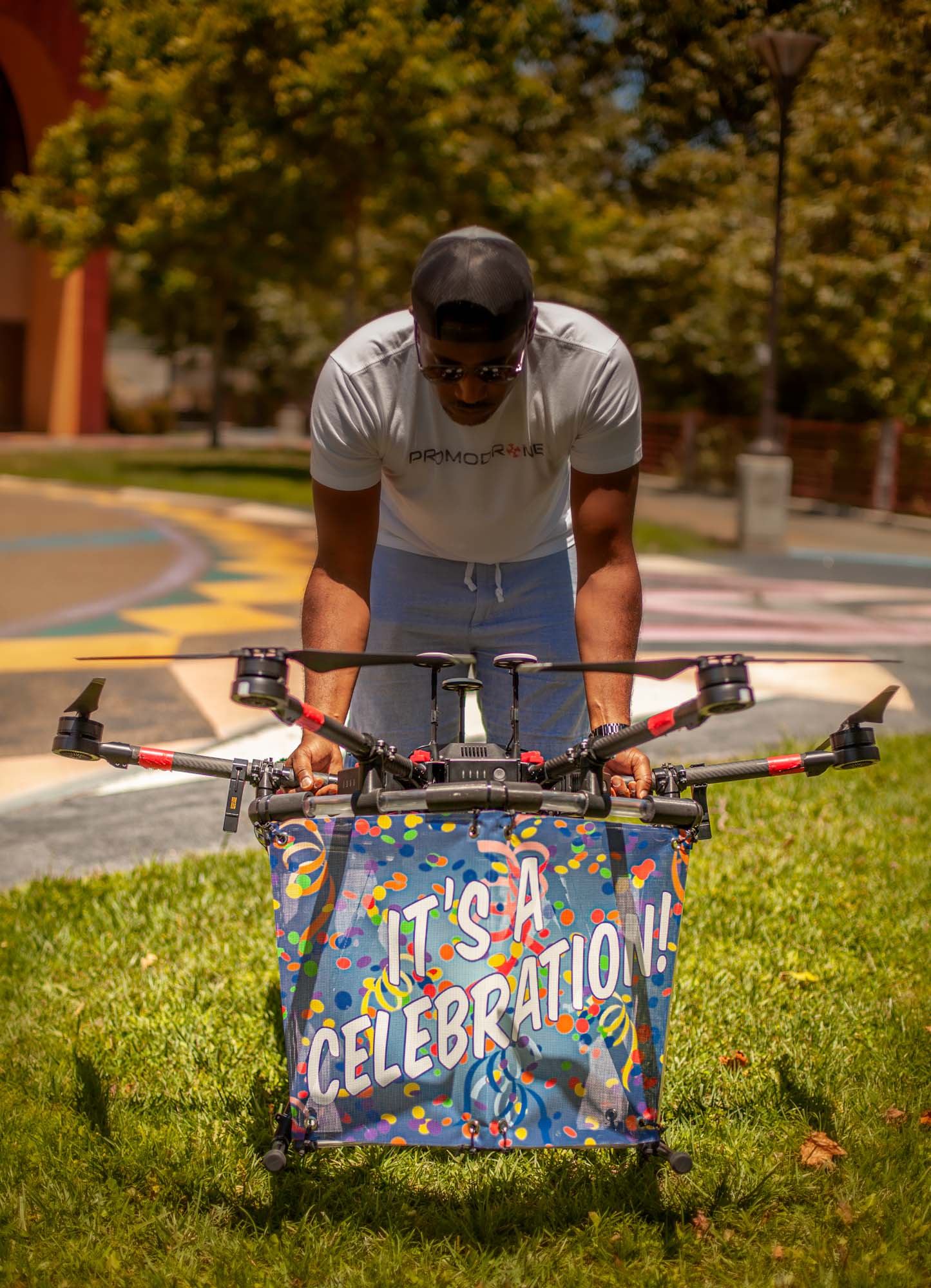 We are Accepting Applications
UNLOCK YOUR POTENTIAL AND TAKE YOUR DRONE SKILLS NEW HEIGHTS
Learn from our expert team of people to fly the most advanced drone advertising system available in the marketplace to get undeniable attention for your clients.
Achieve great financial results with faster productivity and efficiency.
Avoid all the hassle of creative production, while flying aerial drone campaigns with our cutting edge technology.
Create quality campaigns for your business or clients and save countless hours by focusing on what matters.
Contact Us here
PARTNER WITH US TO PAVE
THE FUTURE OF DRONE ADVERTISING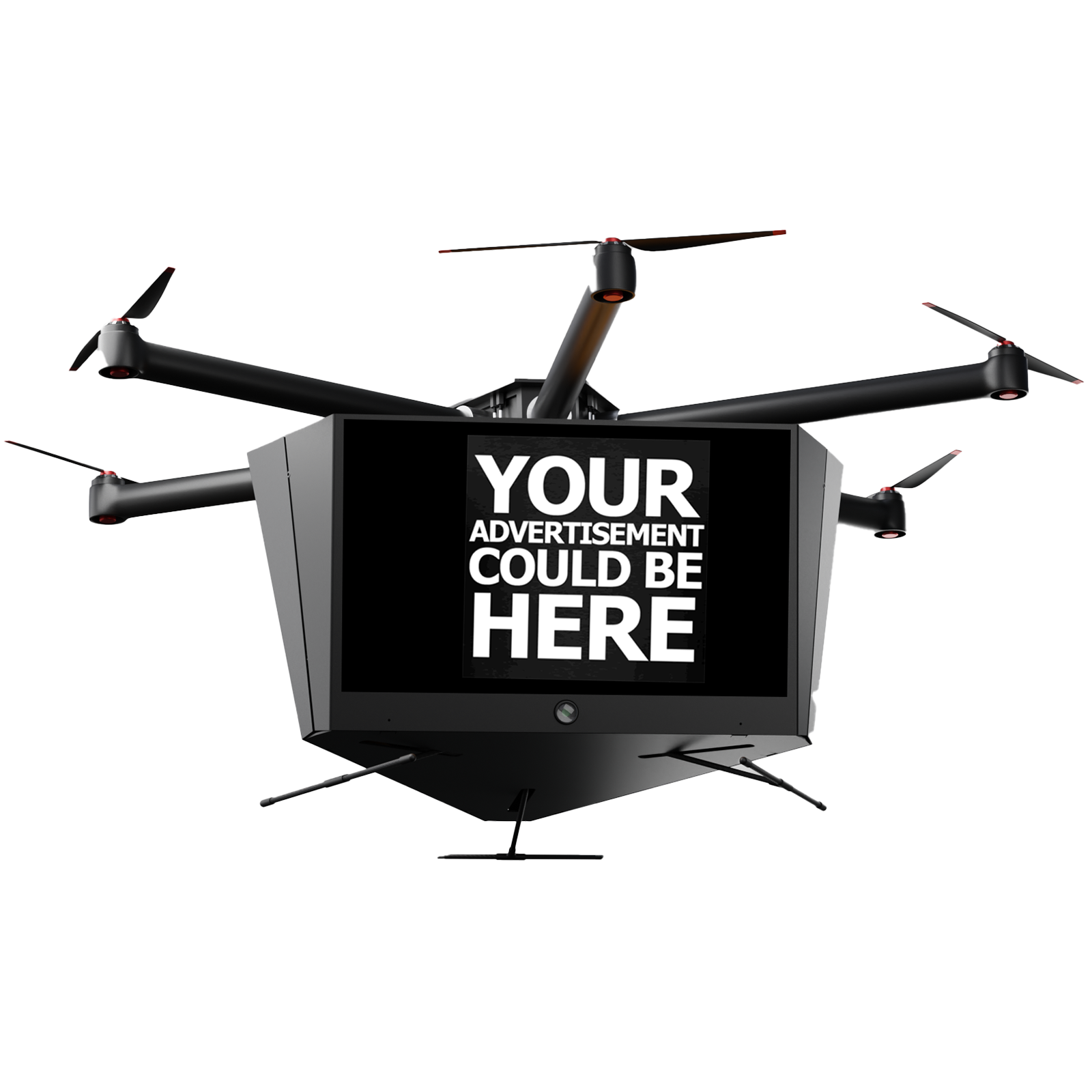 ACT NOW TO
WE ARE PROVIDING LICENSING
LICENSING SERVICES
First to market advantage!
Bypass the competition and be a leader and pioneer in the industry!
Access to a network of marketing partners and events!
Early adopter perks on future product releases!
Contact Us
As a licensed PromoDrone independent operator you will have the opportunity to use our patent-pending drone banner frame hardware to convert your DJI Matrice 600 Pro into an aerial marketing tool. Operators pay a recurring annual fee plus a percentage of revenue for access to the platform benefits.
Our goal is to empower YOU and provide the support needed to launch your "business in a box" quickly, safely, and with as little disruption as possible.
Financing
Flexible options available to qualified candidates.
Recurring Fees
Annual fee plus royalty percentage.