Gear up to revolutionize your advertising strategies and enhance public safety with the groundbreaking Starling X.2! Secure your preorder now to be a trailblazer in captivating marketing experiences and critical emergency messaging.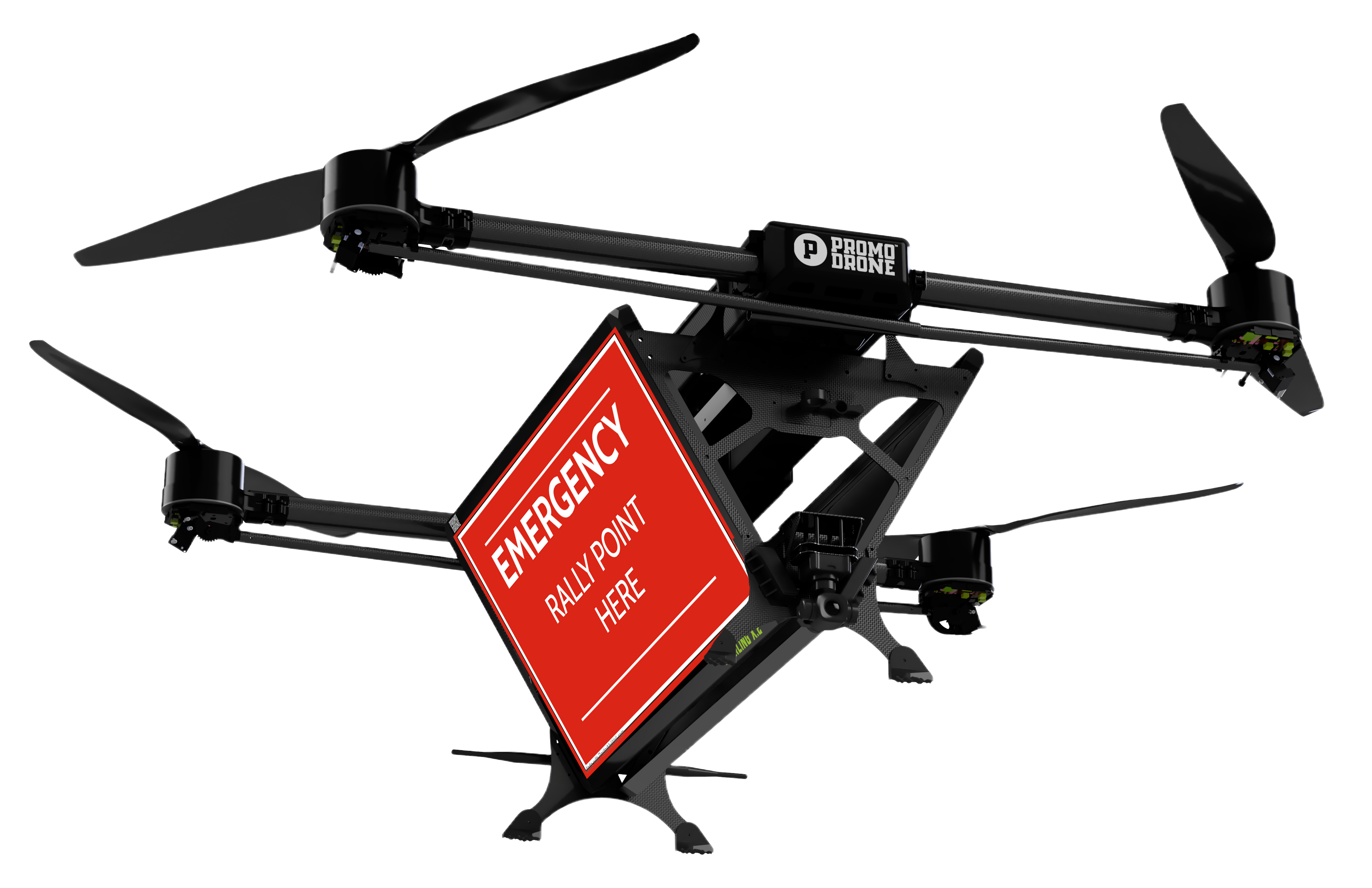 Picture your brand's message taking flight through the skies on an advanced drone, commanding attention and sparking curiosity wherever it soars. Our innovative system seamlessly merges state-of-the-art LED displays with agile maneuverability, delivering an extraordinary spectacle that leaves an indelible mark no matter what industry you support. 
Don't miss out on this thrilling opportunity to rise to the occasion and contribute to a more engaged community. Preorder your Starling X.2 unit today and be at the forefront of a new era where advertising and emergency messaging converge.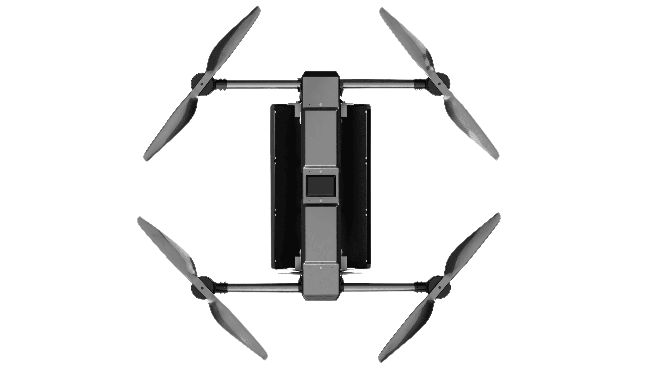 *THE STARLING X.2 CURRENT PROTOTYPE AND FUNCTIONS MAY VARY IN THE PURSUIT OF CONTINUAL IMPROVEMENTS.